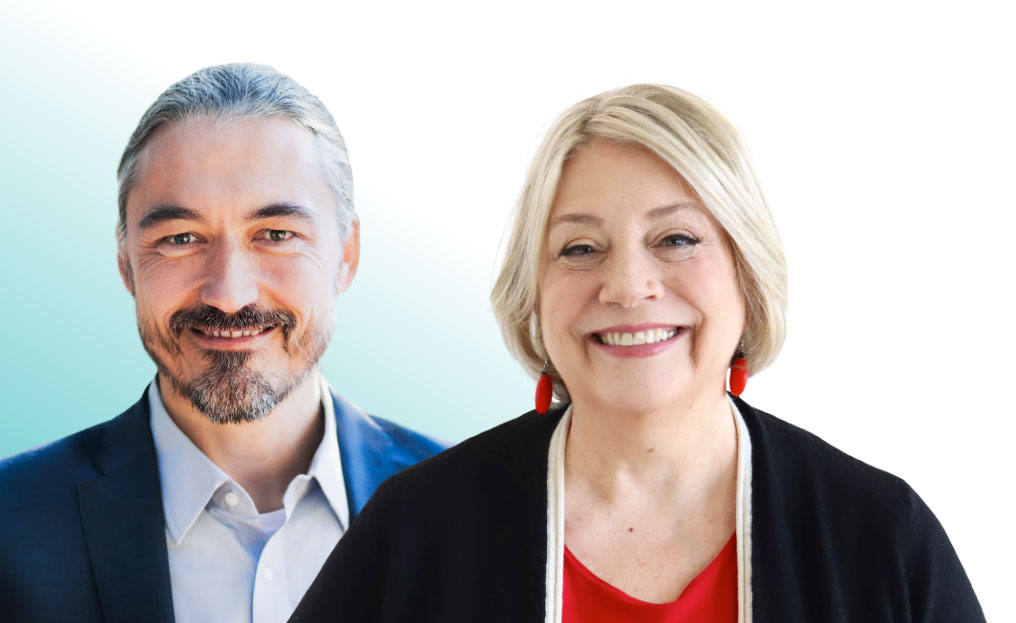 Self-Paced, On-Demand Course–SAVE $200 INSTANTLY!
Featuring Thomas Hübl and Dr. Diane Poole Heller
HEALING BROKEN CONNECTIONS
How to combine contemplative practices and attachment principles to help ourselves and others heal from trauma
Includes SIX, 2-hour Training Sessions + BONUS "Inner Healer" Meditation Collection
What's Inside Healing Broken Connections?
Special Holiday Pricing for On-Demand Training with Thomas Hubl and Dr. Diane Poole Heller
Here's what's covered in The Self-paced training curriculum
Includes six, 2-hour recorded training sessions, PLUS process work (with participants), Q&A, audio recordings and written transcripts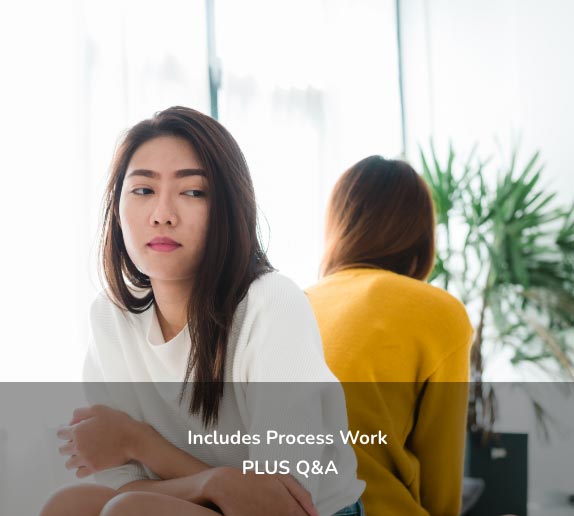 The Nature of Trauma & Attachment
We all have unique life experiences and backgrounds, which means we may react to trauma in different ways. In this session, we'll explore how early attachment influence adult relationships…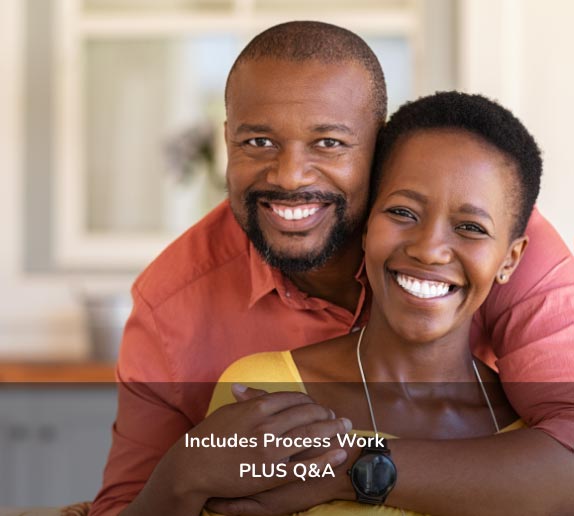 Relational Health & Trauma
Our ability to develop and sustain safe, stable and nurturing relationships holds the key to healing from stress and trauma. In this session, we'll…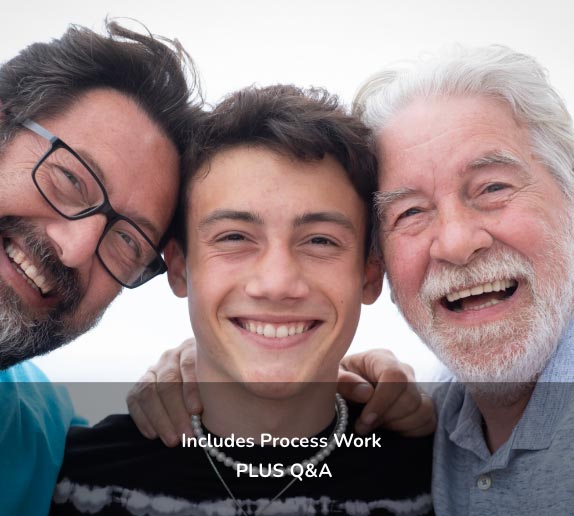 The Legacy of Ancestral & Collective Trauma
In this session, we'll explore how our intergenerational, societal and cultural trauma patterns become embodied—biologically, physically, emotionally and in relationships…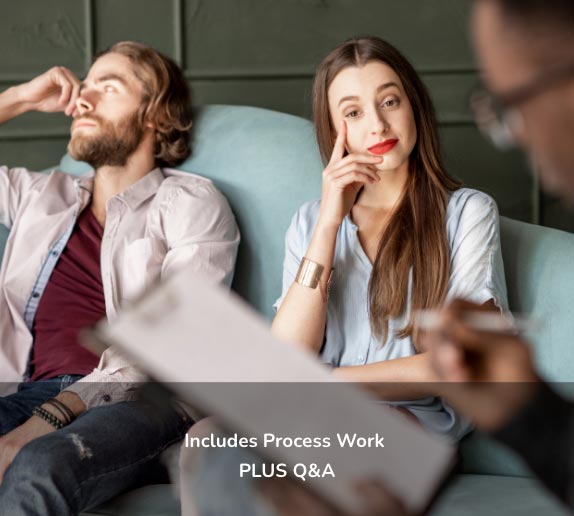 Challenges in the Relational Field
In this session, we'll explore many of the typical challenges, problems and reactions that therapists, healing professionals, coaches or leaders face as they uncover or work with trauma…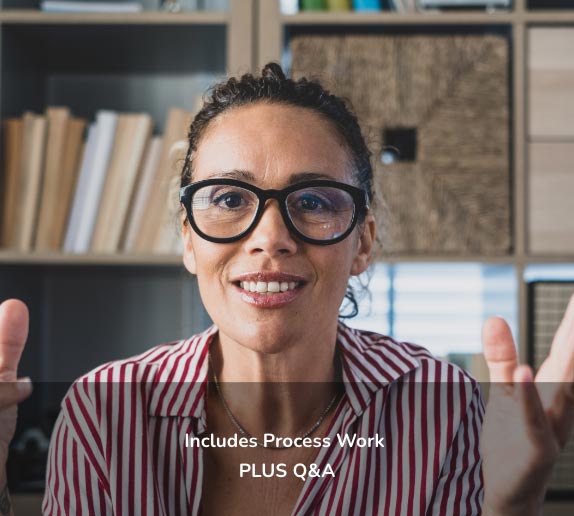 Nurturing Resilience and Post-Traumatic Growth
In this session, we'll show you how to strengthen and support yourself as you work with others to harness the challenge of emotional wounds and transform suffering into learning and post-traumatic growth…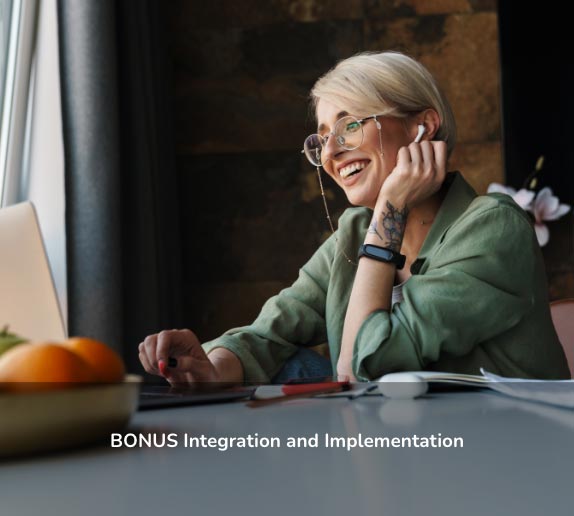 BONUS Integration and Implementation
This bonus class is just for YOU. In this special bonus session, Thomas and Diane answer participant questions, share additional insights and resources and discuss how to apply spiritual and attachment principles and exercises to clinical practice.
Don't miss this rare opportunity to learn from two of the world's top experts on trauma and attachment!
Holiday Special—SAVE $200!
Get immediate access to all the training sessions and process work.
Plus, You'll Get the Following…
The "Inner Healer" Meditation Collection by Thomas Hübl
In this bonus collection of audio meditations, Thomas guides you through your inner world, opening up a greater capacity and awareness for deep relaxation, attunement and healing.
Includes:
Buy now and get immediate access!
Here's everything you'll get in…
HEALING BROKEN CONNECTIONS
How to combine contemplative practices and attachment principles to help ourselves and others heal from trauma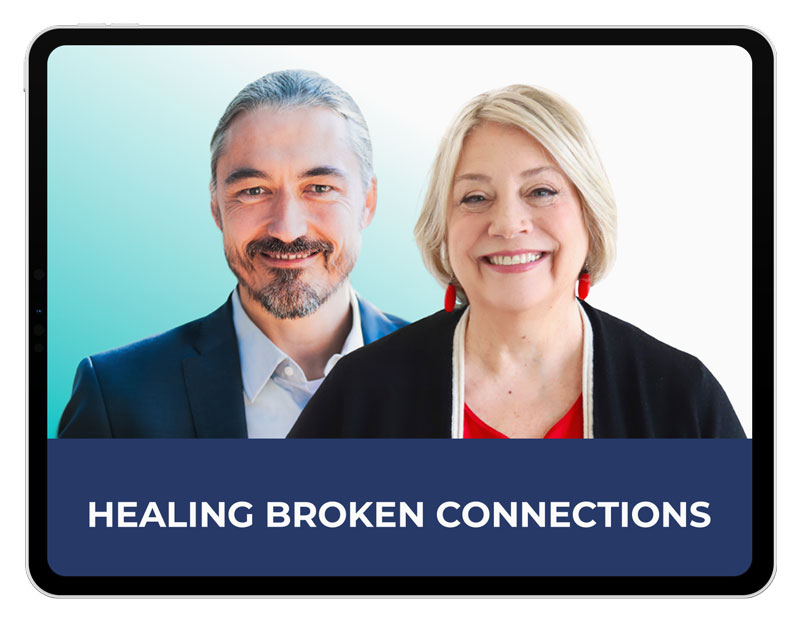 Over 10+ hours of teaching
SIX

2-hour Training Sessions with Dr. Diane Poole Heller & Thomas Hübl
This training includes 6 different recorded sessions with Diane and Thomas. Each 2-hour recording includes meditations, core teaching, experiential exercises, recorded process work with participants (to demonstrate the work in action) and Q&A from the audience.
Learn concepts, frameworks, techniques, practical exercises and ways to apply the work to everyday practice.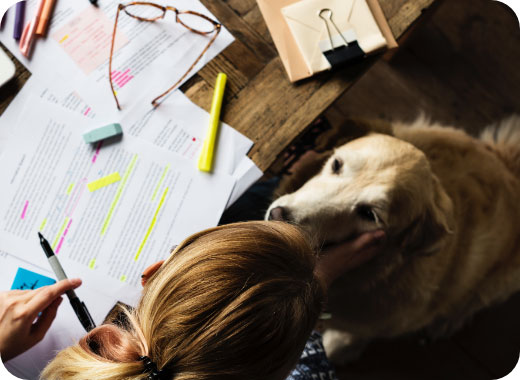 Your Own Private Course Portal with Downloadable Access to Video, Audio, Transcripts & Additional Resources
All recorded training is available in video, audio and written format, so you'll be able to watch and listen to content in your own personal learning portal.
If you want to watch the trainings at a later date––or want to come back to review the material over and over––you'll be able to do so at any time.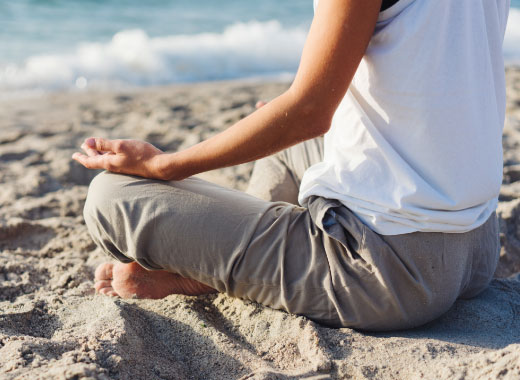 COURSE EXTRA: The "Inner Healer" Meditation Collection (by Thomas Hübl)
In this bonus collection of three, ~20-minute audio meditations, Thomas guides you through your inner world, expanding awareness and fostering deep relaxation, attunement and healing.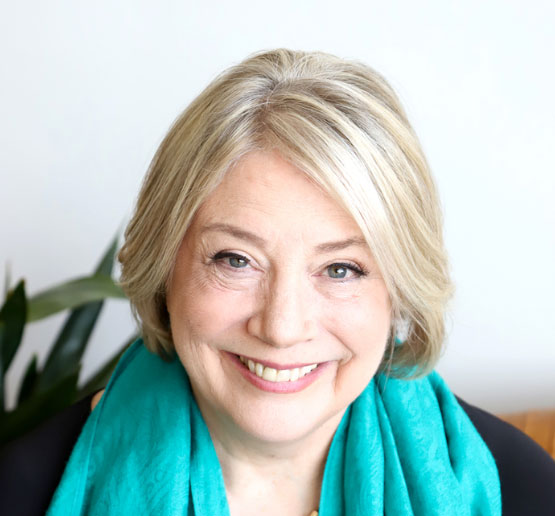 Diane Poole Heller PhD, is an internationally recognized speaker, author, and teaching expert in the field of adult attachment theory and trauma resolution.
Her signature approach—DARe (Dynamic Attachment Re-patterning experience)—provides therapists and individuals with relevant skills and practical exercises that facilitate healing from attachment and trauma wounds.
Through various training programs, books, lectures and her own work as a clinical therapist, Dr. Heller has helped a countless number of people in their healing journey towards experiencing greater intimacy, wholeness and more fulfilling relationships.
She believes that when we heal ourselves first, we heal our families, our communities and the world as a whole.
Thomas Hübl is a renowned teacher, author, and international facilitator whose lifelong work integrates the core insights of the great wisdom traditions and mysticism with the discoveries of science.
Since the early 2000s, he has been leading large-scale events and courses that focus on the healing and integration of trauma, with a special focus on the shared history of Israelis and Germans.
His non-profit organization, The Pocket Project, works to support the healing of collective trauma throughout the world. He is the author of Healing Collective Trauma: A Process for Integrating Our Intergenerational and Cultural Wounds, which outlines his process for guiding groups through healing collective trauma.
Thomas received a PhD in Wisdom Studies from Ubiquity University in 2022.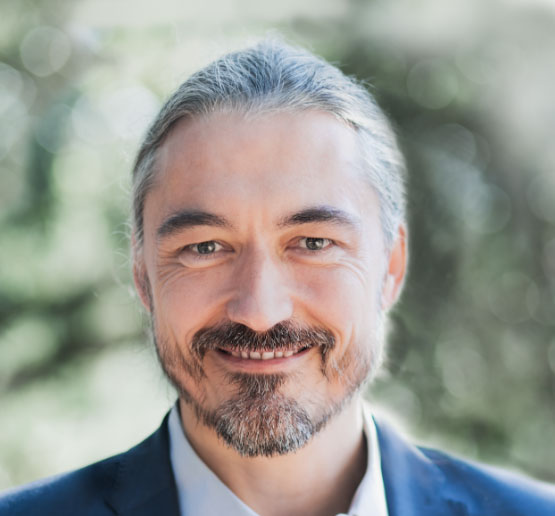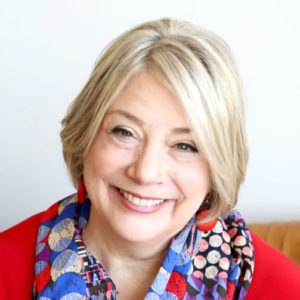 "When people interface with trauma, it so often robs us of our center. It robs us of our capacity to embody. It robs us of any grounding. But when you can harness it correctly…into this expansion of creativity, aliveness and vitality, you can transform that negative energy into resilience, learning and growth."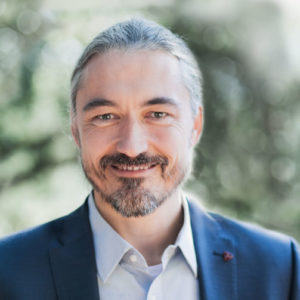 "There is a powerful capacity to heal when human beings get together—to be present, to work with resource and resilience, to address the trauma and name it. It amplifies the healing and creates a coherence that is amazingly powerful. "
Why is relational health so important?
At key moments in our lives, we need to know that we are not alone—that there is at least one other who understands our anxieties, our sadness, our suffering and can share in our life's experiences, happiness and joy.
We long to have someone acknowledge or validate our feelings and emotions.
Healthy and intimate relationships sustain and support us. They increase our emotional well-being, create stability and comfort us when we encounter stress, adversity or face difficult decisions.
What's more, relationships create connection to our true selves, giving our lives purpose and meaning. But when we're not met with the same level of emotional availability—we may shut down, bury our emotions or even lash out in anger, unsure where our behavior comes from.
Fortunately, when you recognize how many of these unhealthy patterns or adaptations first developed early in life and still carry over to adult relationships, you can take the first step in uncovering the source of your emotional wounds.
Whether you'd like to better understand your own patterns and reactions, create a deeper connection with a spouse or partner—or learn how to apply new skills and practices into your client work and clinical practice, this training will support you on a learning and healing journey.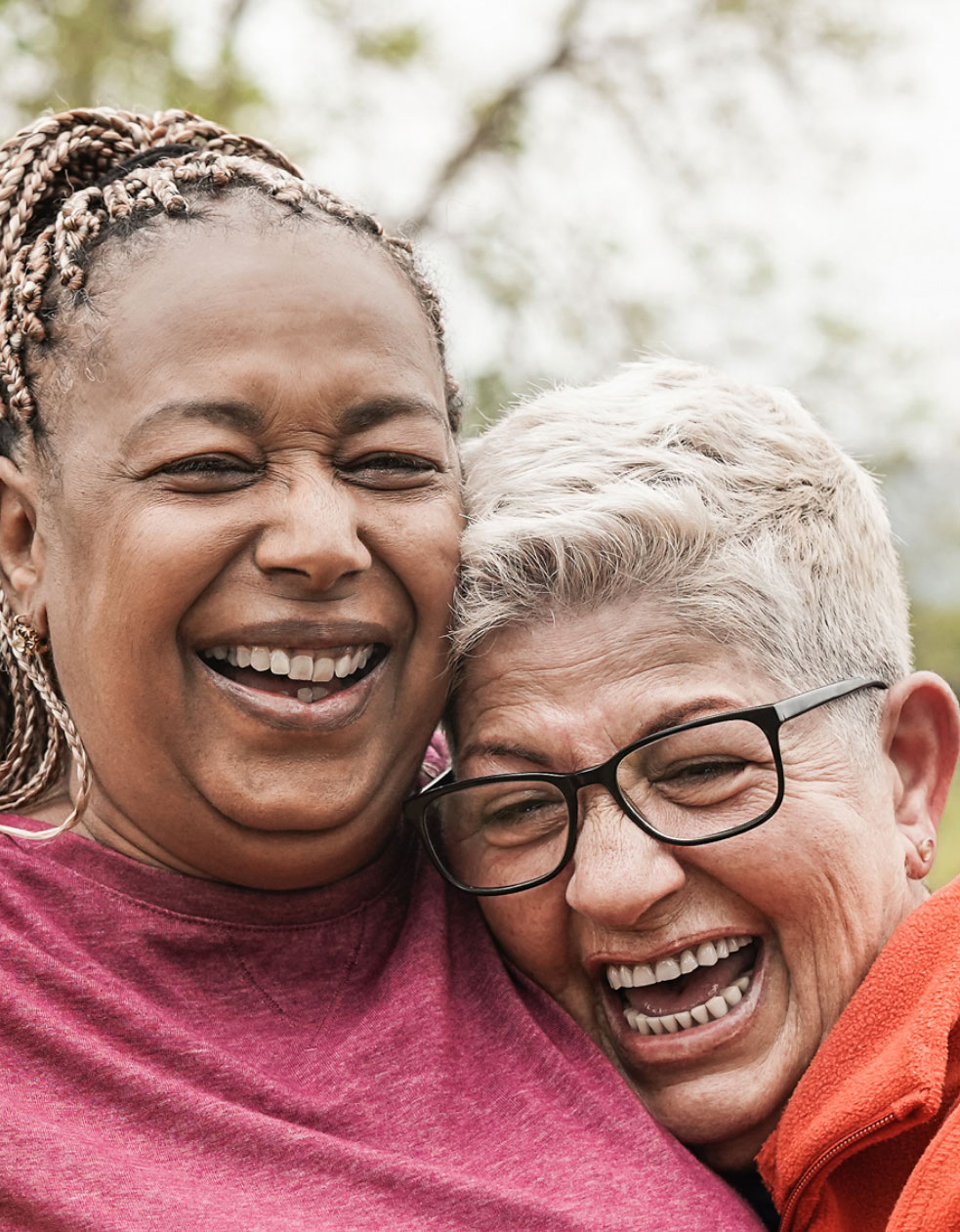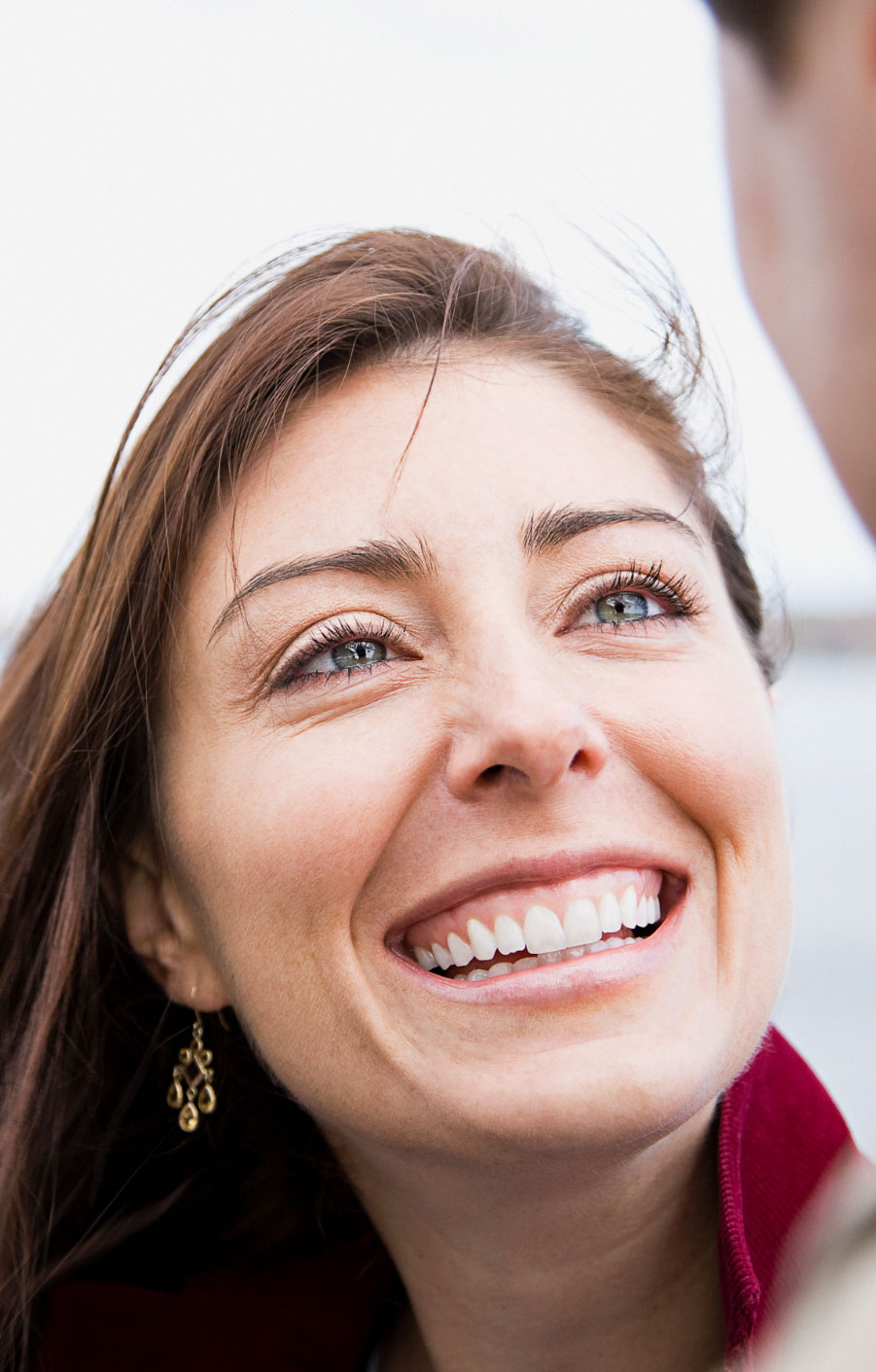 Learn how to RESTORE AND RECONNECT AT ANY LEVEL
Overwhelming experiences can break our vital connections—with parts of ourselves within, with the physical world around us—and with others.
If we didn't get what we needed in our earliest relationships, if trauma runs in our family lineage or the society we live in, the wound is always present within us.
So, how can we shift the attachment patterns, ancestral or collective trauma to transformation?
The good news is that, with the right tools and practice, we can restore, repair and reconnect at all levels, regardless of our past. It is through relationship that we have the opportunity to heal, repair and reconnect.
In six, 2-hour training sessions, Diane and Thomas explore how it's possible to harness the challenge of emotional wounds and turn it into opportunities for growth, resilience and healing.
In this self-paced, on-demand training, you'll discover ways to open up your own relational awareness and expand your capacity for flow, connection and presence with others.
Watch as Diane and Thomas facilitate PROCESS WORK with participants—sharing insights, answering questions and guiding powerful practices and skills that allow us to reconnect on a deeper and more spiritual level with ourselves, so that we may develop greater awareness, attunement and balance.
True relational healing is transformational. This course is experiential in nature—and as we expand our capacity for healing, the goal is to embody the work in ourselves, our relationships, our clinical practices and our daily lives.

One of the most important times to do deep spiritual and internal work is when the world is in great turmoil. There is a profound path to healing from trauma, that allows us to create deep awareness of ourselves and our relationships to set our sights on hope and positive action.
Dr. Diane Poole Heller
A Personal Invitation From
Dr. Diane Poole Heller and Thomas Hübl
Part of being human involves interacting with others in relationship. And whether it's fulfillment in work, contentment within friendships and communities—or strong ties in our personal and family lives, these interactions contribute to our happiness and sense of support and purpose.
Growing evidence and research shows that feeling connected to, and supported by others, is vital for our physical health and emotional well-being. However, not everyone is as connected as they would like to be.
With the world in turmoil, as isolation and loneliness grow more prevalent––it's more important now than ever before to learn, develop and practice new skills that strengthen our relationships, so that we can create and sustain deeper and more meaningful, positive interactions with others.
We invite you to consider this unique training collaboration in which we explore these topics and more.
As humans, we have a very basic need to feel safe, loved and understood. Despite everything we have experienced (or are still experiencing), most of us still have a strong desire to connect. We can use challenges, emotions and relationships as an invitation to understand our own awareness and emotional attunement.
Discover new ways to both give and receive the support, safety, love and connection we all need!
Here's what's covered in this self-paced online training course…
Each session includes pre-recorded teaching, Q&A, plus student process work with Thomas Hübl and Dr. Diane Poole Heller.
Inside Healing Broken Connections, we'll show you how to combine attachment approaches with spiritual practices, so you can broaden your thinking and strengthen your everyday skills to help yourself and others release past traumas, move away from unhealthy, repetitive patterns—and discover the joy and resilience of transformation.
You can find additional details and a full breakdown of the course curriculum on this page. As part of our Holiday Special, we're now offering this this encore training for only $197 (originally $397)! We hope you take advantage of this special pricing before it goes away on December 31, 2022.
Warmly,
Dr. Diane Poole Heller and Thomas Hübl

Every one of us who is working to help others is the embodiment of the self-healing mechanism of humanity. We each play a part in activating the global immune system.

Thomas Hübl
Is this the right training for me?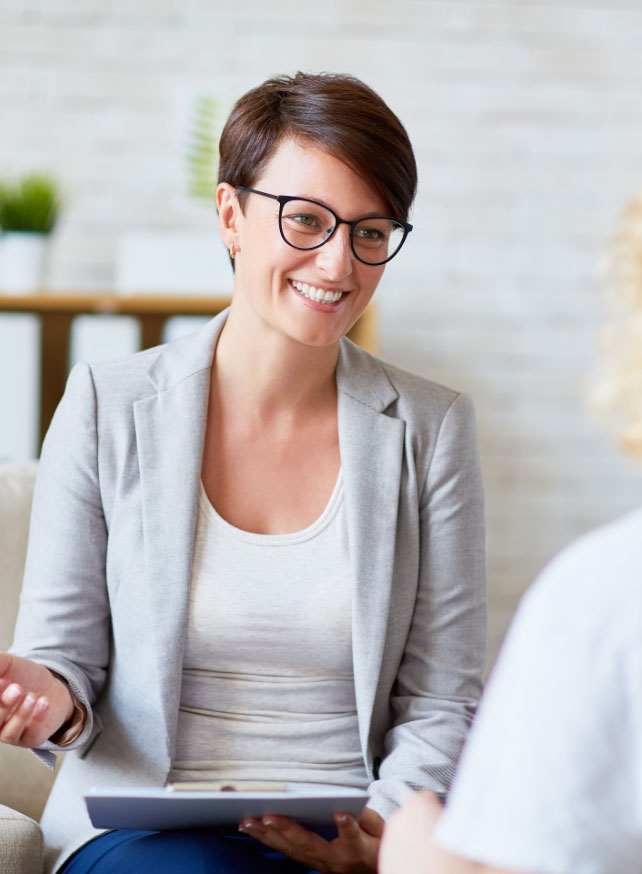 You could benefit from this course if…
What Other Experts Say About Diane & Thomas
"Thomas Hubl offers a wise and textured understanding of the tapestry of collective trauma and how attending to cultural and historical threads heals the very foundation of humanity."
RUTH KING, Founder of the Mindful of Race Institute and author of Mindful of Race: Transforming Racism from the Inside Out
"Dr. Diane Poole Heller provides a wealth of clear, practical tools that anyone can use to improve their relationships and enrich their lives."
RONALD D. SIEGEL, PSYD, assistant professor of psychology at Harvard Medical School and author of The Mindfulness Solution: Everyday Practices for Everyday Problems
"Thomas Hübl's exploration of collective trauma strikes at the core issue confronting our modern civilization."
GABOR MATÉ, renowned trauma and addiction expert, speaker and author of In The Realm of Hungry Ghosts: Close Encounters with Addiction
"We blame ourselves or our partners when intimacy goes south without awareness of the unconscious relationship template that organizes those failures. Diane Poole Heller helps you understand and change this inner operating system."
RICHARD SCHWARTZ, PHD, founder of the Internal Family Systems method and author of You Are the One You've Been Waiting For
"Attachment not only describes how we contact and connect with others, but also with ourselves and with our bodies. It's an accessible framework to help you rediscover your true embodied self and will guide you to renegotiate your own obstacles to connections with others."
PETER LEVINE, PHD, author of Waking the Tiger: Healing Trauma and Trauma and Memory
"Thomas Hübl identifies the most pressing challenge to humanity. If we can heal these wounds, we can experience the benefits of becoming a truly connected species and sharing the generative and expansive products of feeling safe and trusting others."
DR. STEPHEN W. PORGES, author of the Polyvagal Theory, Distinguished University Scientist at the Kinsey Institute
Frequently Asked Questions
Buy now and get immediate access!
fb pixel hidden code in this row